Moving forward together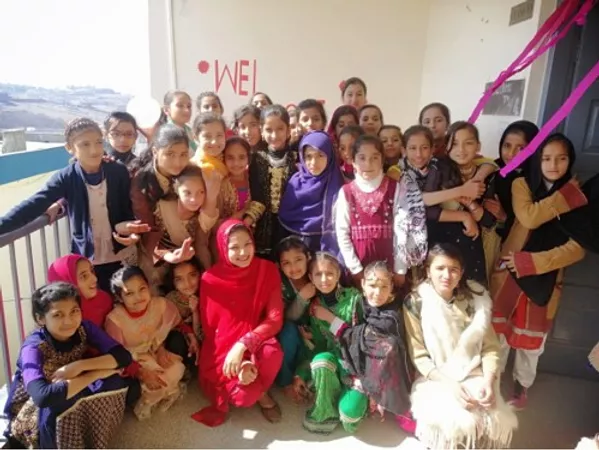 With learning at a standstill, the harsh reality of the sheer number of our students who wouldn't return to school after the pandemic, gripped my insides. The lockdown affected the country's economic activity and suspended all means of earning for the parents of our students, most of whom are daily wage earners. With the decrease in the earnings of their households, our students had to emotionally labour the added financial stress at home. If the economic conditions deteriorated, most of the families wouldn't be able to sustain themselves in Islamabad for longer periods. Our students were expected to move back to their villages and we feared that they would drop out before the end of summer. This was not the future that my students and I were willing to accept.
A student reached out to me saying, "Ma'am merry Abu kehte hain ke mein ab school nahi aaoon gi. Ma'am aap unse baat kerengi?" (Ma'am, my Father says I won't come to school anymore, Will you talk to him?). These conversations moved me to my core! Our students trusted us to fight for their education. My co-Fellow and I organised a number of conversations with our student's parents to get a deeper understanding of their conditions and reassure them of our support, discussing our plans of continued learning with their children, even when schools are closed.
We assessed the resources available, and meticulously developed learning routines for our students using WhatsApp and text messages. Gradually, parents started to see that the learning of their students was being looked after and more importantly, now they could closely monitor and follow their children's growth with every text message and assignment. This system created an opportunity for parents to be more involved in their children's learning, in turn strengthening our communication and bond. We received numerous voice notes and phone calls from parents acknowledging our efforts, some offering valuable feedback. This reaffirmed our faith of how invested these parents are in their children's journey. Together, we overcame the initial fears and doubts of the pandemic, strengthening our resolve to continue forward on this path of growth, no matter what.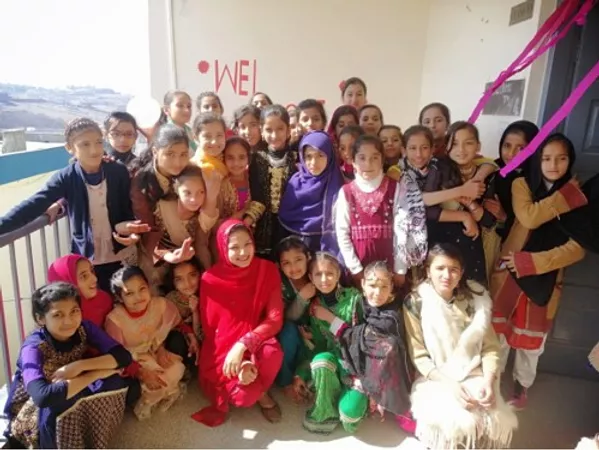 2019 Fellow Anam Idrees teaches English and Social Studies to 4th graders in a school in Tarnol, Islamabad. Anam completed her BBA from NUST.
---