The Fellowship is a transformational journey, not just for the students and communities we work with but equally for the Fellows who undertake this challenge.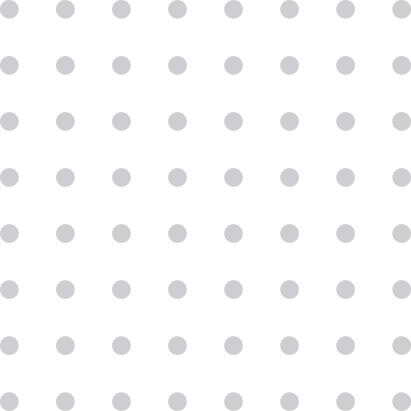 The post-Fellowship survey conducted with 2019 Alumni provides evidence that the Fellowship develops important leadership mindsets.
believe that Fellowship has grown their capacity for self-leadership
believe it is possible to achieve our shared vision educating all children to become loving, thinking and engaged citizens
believe in their own ability to work towards this shared vision
Listen to our Commencement Speakers reflecting on their experiences & relationships that guide Fellows to lead and bring about the change our system needs.
Our Alumni are hired by pioneering organizations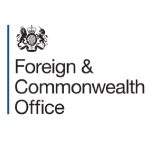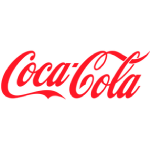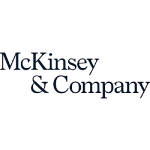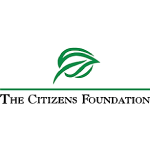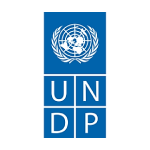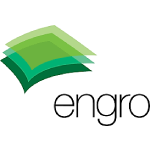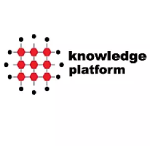 Alumni access further learning opportunities at leading graduate schools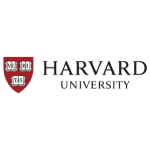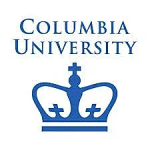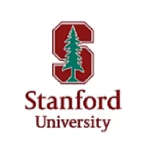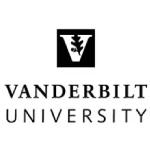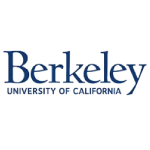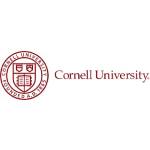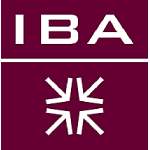 The Fellowship equips Fellows with several important skills like organizational ability, project management, data analysis, instructional and pedagogical approaches, understanding of the system etc.
Two years into the Fellowship and I am a video editor, a somewhat expert Urdu typist, a first aid provider, and an organizer among countless other things. My students push me to do things I never thought I was capable of.
As a recent entrant into the world of information design, I draw inspiration from my middle school students who worked with passion and discipline to be able to read and do math at grade level. The Fellowship instilled in me a mindset for lifelong learning.