Staying motivated through school closures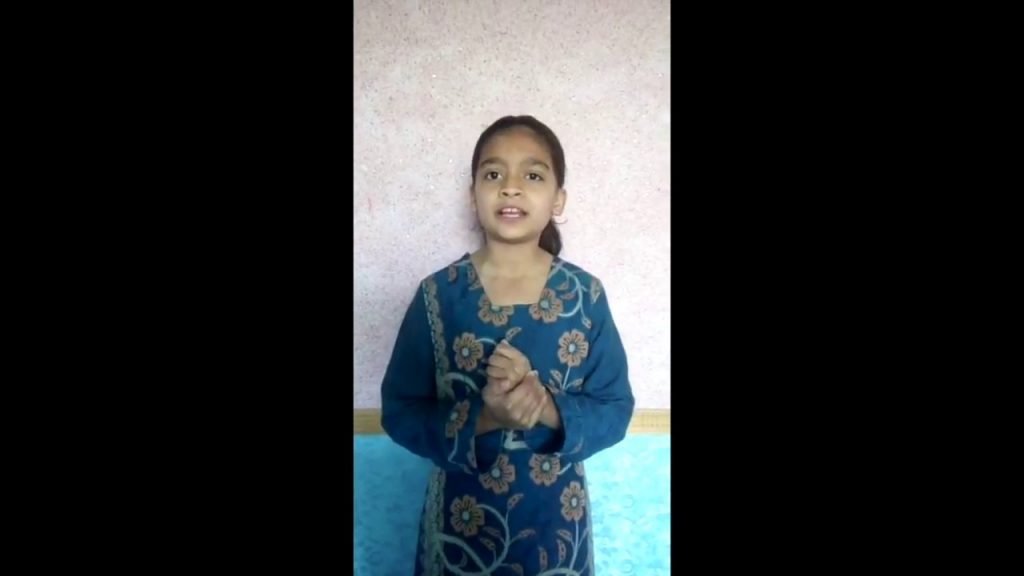 Maintaining a balanced and productive lifestyle during school closure is critical to a child's development. Alia Shehnaz (2018 Alumna) encouraged her students to plan their days, stay organised and observe a healthy routine. Her student, Minahil, shares how she structures her day and the steps she is taking to keep herself and the family safe!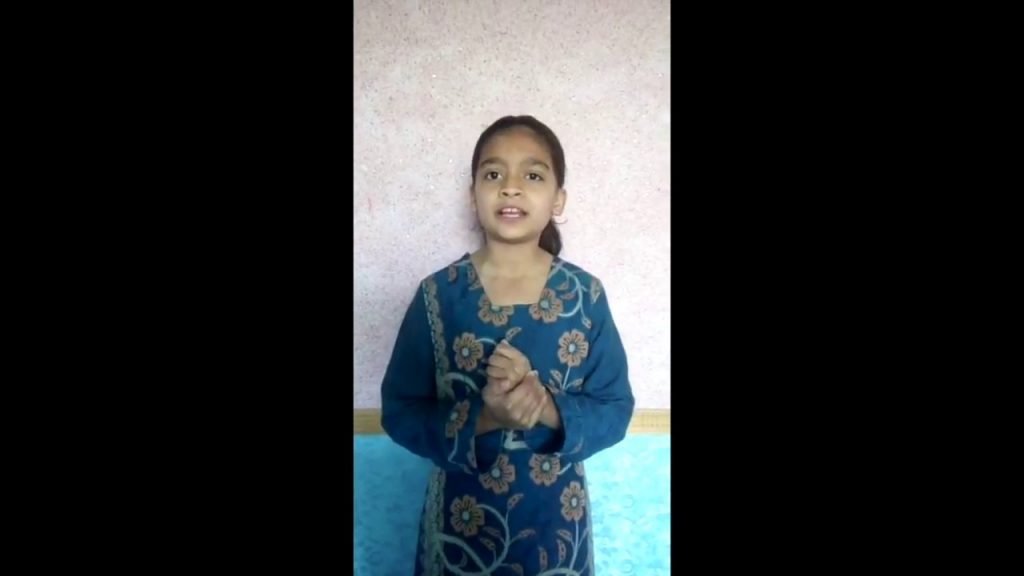 2018 Alumna Alia Shehnaz, taught Science to a class of 4th graders at a public school in University Colony. She graduated from NUST with a Bachelors in Public Administration.
---