What will it take to change the future of not one, not a hundred, but ALL children of Pakistan?
Can you imagine a world where our policymakers, educators, lawyers, activists, doctors, engineers, scientists, artists, and people from all professions came together to build a movement for education equity in Pakistan? Imagine if the next generation of leaders worked as one to create an equitable Pakistan for all of our children.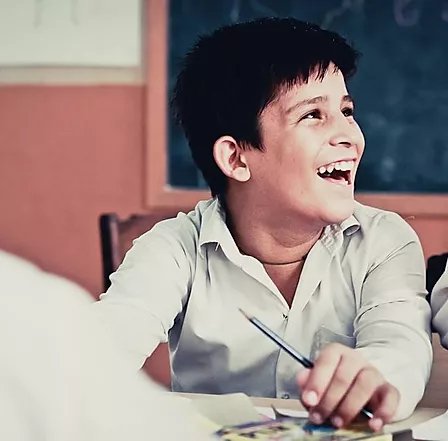 Teach For Pakistan is this dream come to life. Our mission is to build a movement of diverse and capable leaders committed to eliminating educational inequity in Pakistan. To do this, Teach Pakistan runs a two-year Fellowship program.
This Fellowship is the cornerstone of our movement. It provides our nation's brightest and most incredible young people with an opportunity to work closely with children in low-income and underserved communities. Through two years of teaching and working with key stakeholders in the system, Fellows are exposed to the core of the problem and develop the requisite mindsets, skills, networks and knowledge to solve these problems. They enable students' academic growth and partner with communities to identify and address salient barriers to learning that manifest in classrooms. At the end of the two years, Fellows join the Alumni movement working across the system to reshape Pakistan's education landscape and future.
Teach For Pakistan's Alumni movement is an evergrowing community of leaders driven by the desire to build a Pakistan where all children participate in an education that nurtures them to become loving, thinking and engaged citizens. Our Alumni take up key leadership roles and work in partnership with the government and other important stakeholders, rewrite textbooks and curriculum, design alternative school systems and work as policymakers to influence the change that will eliminate education inequity in Pakistan.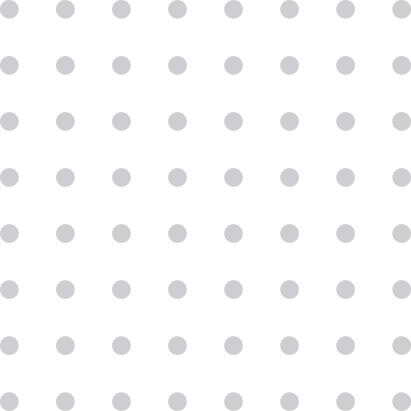 Our vision is for our children to grow into thinkers, scholars, artists, scientists, and entrepreneurs – builders of a new Pakistan. To achieve this, Fellows teach to develop students' emotional and intellectual capacity, as well as their ability to act on their learning, solving real-life challenges.