Impact On School And Communities
Fellows work closely in partnership with their schools and communities and it enables them to create an impact beyond their classroom.
This includes working on the skill-development in their schools through workshops etc., increasing access to technology in the communities, improving schools' access to resources e.g. fundraising for library books, science lab equipment etc., and Mobilizing school staff/ community members by working with them towards shared outcomes; creating support structures for students etc.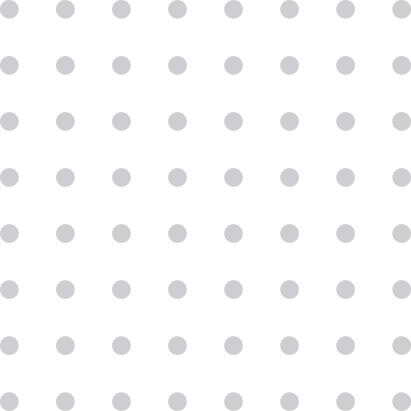 of Principals say parent involvement in academic affairs is up since Fellows' placement
of Principals say Fellows strengthen school-parent relationships.
Watch how 2019 Alum Rida Rizvi shifted the culture of corporal punishment in her school.
Watch 2019 Alum Ayesha Butt share about building partnering with the community and building a Learning Center amidst of the pandemic.
"Teach For Pakistan Fellows are not only well-trained and qualified but are also really committed and dedicated to the work they do. The work they have done during school closures is remarkable. They made sure their students' learning doesn't stop. They made WhatsApp groups to stay in touch with their students and put in every effort to reach all of their students."
"Teach For Pakistan's impact on students, teachers, and the community is unprecedented. The amount of dedicated effort that these Fellows put in their students has never been seen before. While parents previously only used to show up to school on necessary parent-teacher meetings, now they are actively involved in the school and their children's learning as Fellows constantly find new touchpoints with them. The community impact  For Pakistan is exemplary."
Want to support our Fellows' work in the communities?