Fellow Kurshid and his 5th graders in Chak shahzad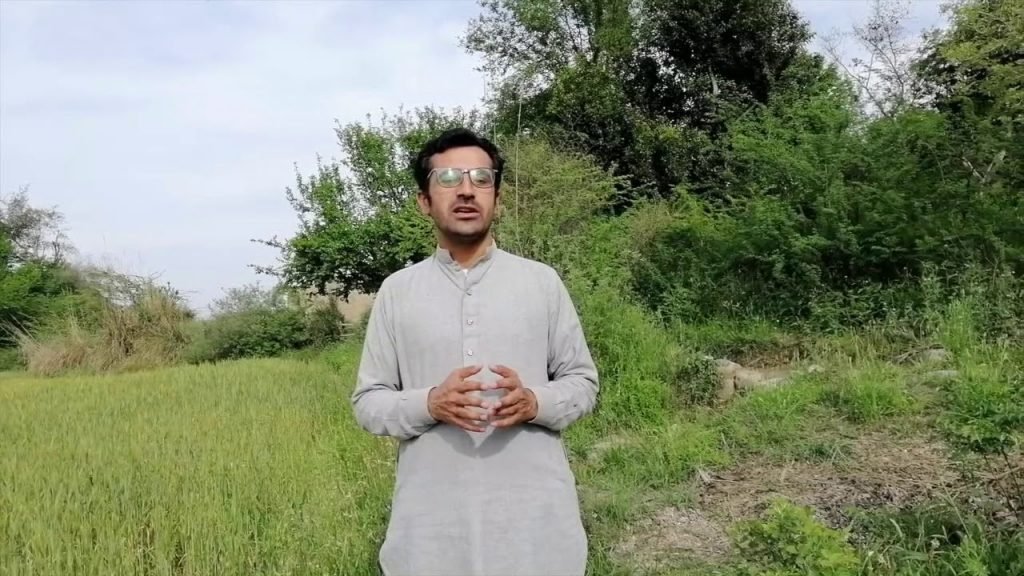 Fellow Khurshid Sherani has been working with his students for 2 years, helping them develop confidence and critical thinking abilities so they can pursue ambitious and meaningful life goals. He shares his insights on how the shutdown will impact his students.
Fellow Arsheena Gowani teaches English and Social Studies to 4th graders at Bhara Kahu.
---