A Teacher's Resolve Creates a WhatsApp School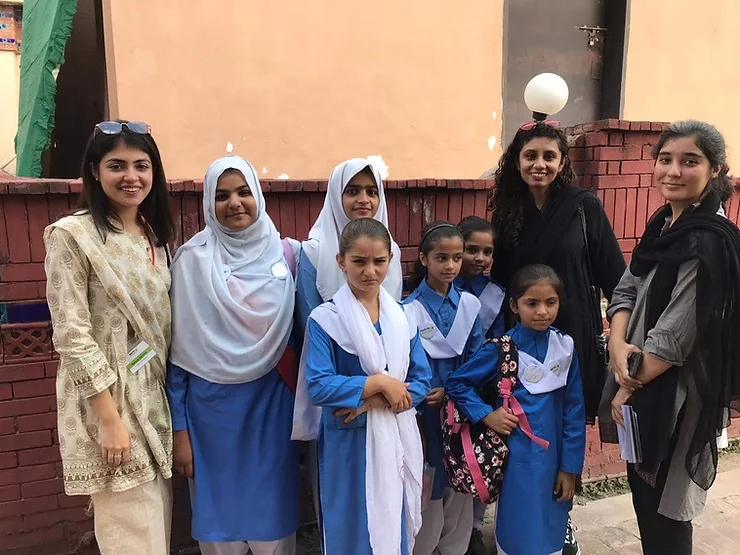 Moving forward with faith and determination, even on day 59.
Fellow Rabiah describes how she and her co-Fellows Fajarna Huda and Sannia Salman, leaned into the challenge of low-tech learning, and set up a WhatsApp School with thriving student engagement!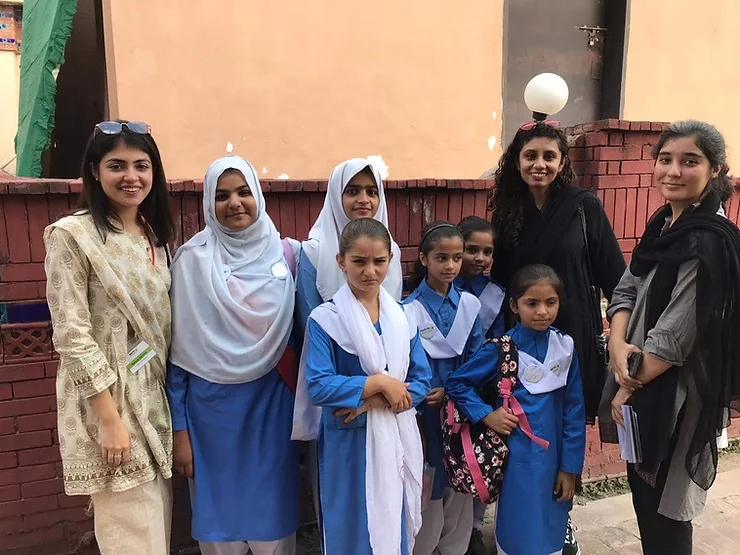 Fellow Rabiah Chaudhury teaches 4th grade Social Studies to her students in a government school in Nur Pur Shahan.
---