COMMUNITY PARTNERSHIP PROJECTS
Community Partnership Projects are strategic initiatives that Teach For Pakistan Fellows undertake in their respective schools and communities in order to help solve salient and persistent barriers to transformational student learning in their classrooms. In partnership with key stakeholders in the school and the community, 33 of our second year Fellows have designed and are implementing 18 important interventions in and around the capital's rural and semi-urban areas. Support our Fellows in leaving behind sustained impact of their two-year Fellowship journey by making contributions to their cause.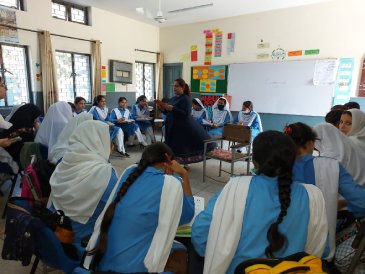 Support our Fellows in helping their students bring to life the vision they hold for their future.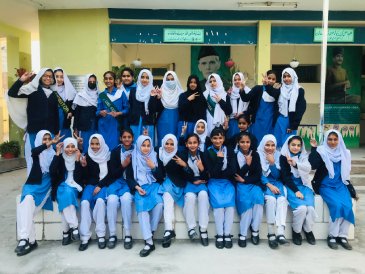 Help our Fellows amplify the voices of parents in their child's education, build the pedagogical skills of teachers and develop leadership in students.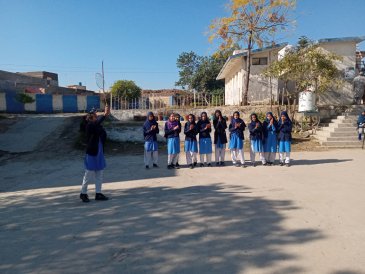 Empower our students to develop real-life skills through Fellow-initiated Debate Clubs, Sports Society and Resource Centers.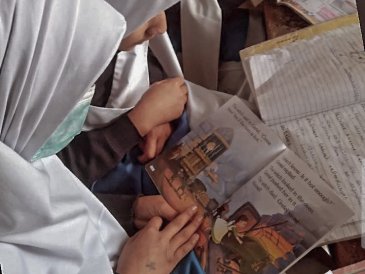 From Digital Literacy to Financial Literacy and English and Numerical competence, help our Fellows in bridging the divide!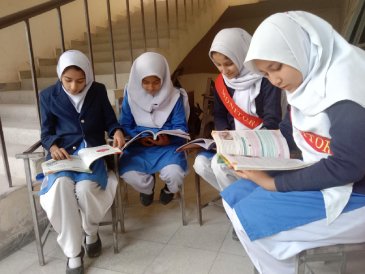 Support our Fellows in opening a world of resources for their students through Libraries and a Lab.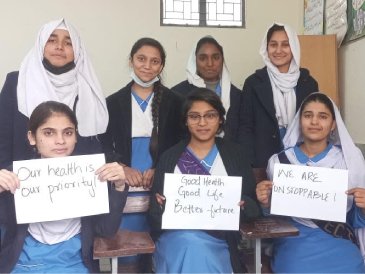 Help our Fellows in dismantling the taboo around menstruation and ensure safe, comfortable education for their students.
Note: Teach For Pakistan encourages its Fellows to engage with communities their students come from to build the movement for educational equity across Pakistan. Community Partnership Projects are Fellow-led initiatives supported by Teach For Pakistan; it does not have a role in the transaction of funds.