Teacher Training, Parental Engagement & Student Leadership​
Help our Fellows amplify the voices of parents in their child's education, build the pedagogical skills of teachers and develop leadership in students.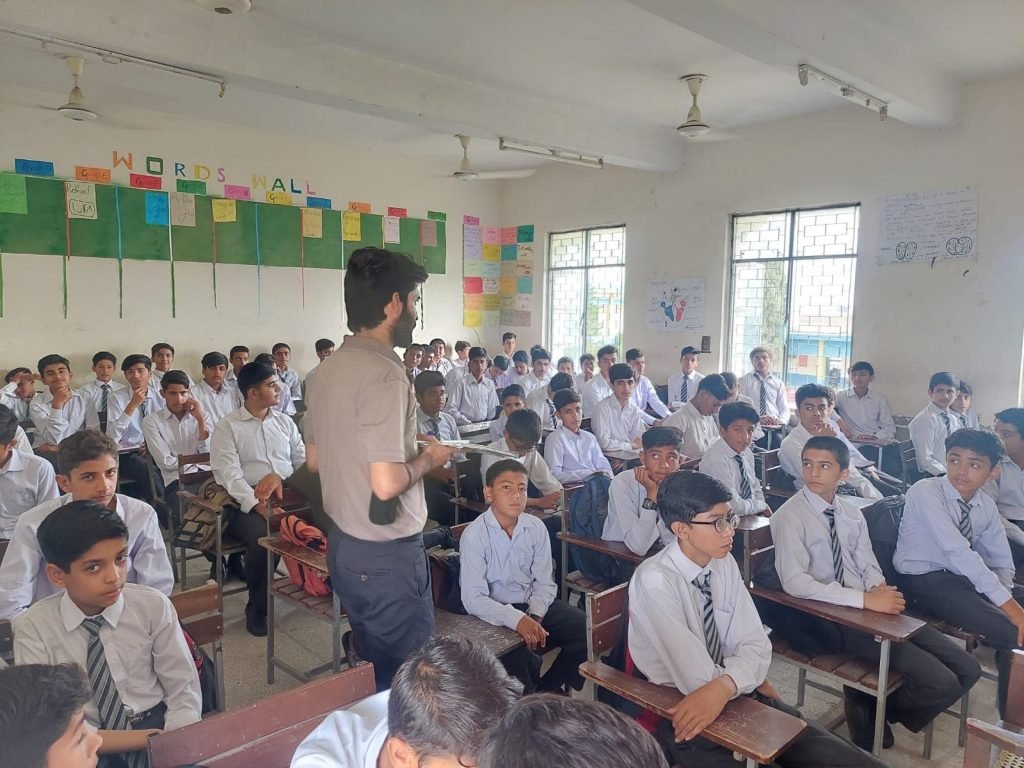 Teacher Training Workshops
Ahmad Riaz Lodhi, Abdul Waheed


Waheed and Ahmad's 6th, 7th and 8th graders, although highly creative and innovative, cannot achieve their full potential until their teachers are provided with the right kind of pedagogical support.  With  a high teacher to student ratio of 1:35 in their school, the teachers are usually more focused on copy-checking and syllabus completion. This can lead to rote-learning amongst the students, who academically remain years behind their grade level. 


Understanding that there's a direct linkage between student actions and teacher actions, Waheed and Ahmad have decided to provide the teachers in their school with support. They plan to conduct a series of workshops and sessions that will ensure the teacher's wellbeing and provide them with support in lesson planning, developing effective classroom management systems, activity-based teaching and vision and goal setting in classrooms. 

Help Ahmad and Waheed provide the teachers in their school with the right tools and the necessary skill-set so that their students, under the guidance of their teachers, can achieve new heights!

Bank Details: Faysal Bank
Account Title: Abdul Waheed
Account Number: 3462391000000889
IBAN: PK65FAYS3462391000000889

For any in-kind donations please reach out to them via email at
[email protected] [email protected].

Your humble contributions will help in remediating the learning gap of this community and the generations to come.
Increasing Parental Engagement in Education

Nazahat Shakir

Nazahat's students are inquisitive, hardworking and immensely talented, having bridged the learning gap of 3 years in the one and a half year she's taught them.  They are on the right track to learning, having the vision to achieve and succeed in their educational journey. 
To sustain this culture of achievement, her students require continuous reinforcement and support from their families. Therefore, she has decided to pilot a 'Parental Engagement Project' to increase the involvement of parents in their daughters' academic goals. The initiative will take a participatory approach, through workshops and sessions with parents on the importance of education, inspirational stories of educated women, homework checking strategies, skill-based learning and career counseling. The project will also serve to strengthen the parent-teacher bond for a shared purpose and build their collective investment towards education of their children and students.  

Your contribution will help Nazahat to amplify the voices of parents in their daughters' education as well as help the students materialize their dreams.

Bank Name: Soneri Bank 
Account Title: Nazahat Shakir 
Account Number: 20007665572
IBAN: PK51SONE0011620007665572 

For any in-kind donations, please reach out to her via:

Email: [email protected]  

Mobile Number: +923441155556 

Help her build a community that shares a purpose for an alternate reality for their daughters!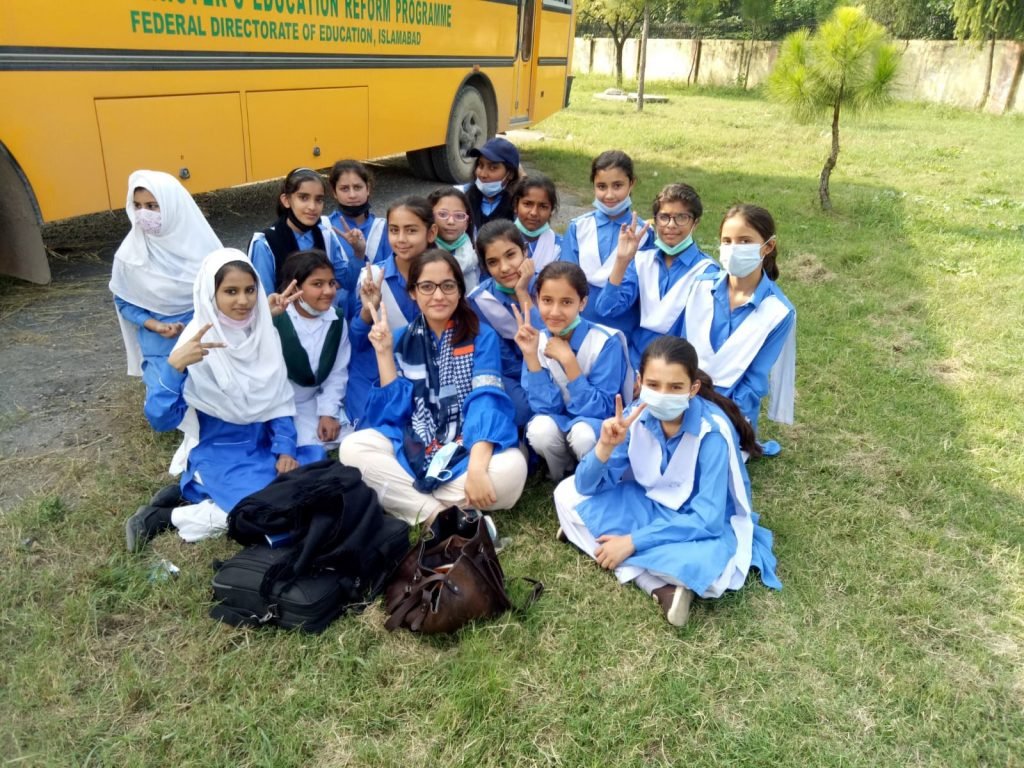 Young Leaders Project

Leadership and Development via Extra-curricular Activities


Tayyaba Ashraf

Lack of opportunities restrain Tayyaba's students from participating in extracurricular activities, holding them back from fully expressing their talent and exploring more about their leadership qualities. With limited activity-based learning in the classroom, students disengage from their studies leading to eruption of disciplinary issues.

To bring teachers and students on the same page, Tayyaba is taking a two-pronged approach. She is training teachers on classroom management techniques and to support them, she is also introducing a Student Council body in which proctors and presidents will assist teachers in the classrooms and head boys and girls will manage school activities. Under the leadership of students in the House System, each house will have an in-charge, a leader and a class house representative who, along with the Student Council, will plan and conduct extracurricular activities in the school. 

Your contributions will support these trainings and activities to help raise the interest levels of students in their learning, all the while fostering a positive culture in the school.

Bank Details: Habib Bank Limited, Pakistan
Account Title: Tayyaba Ashraf
Account Number: 14847900482103
IBAN: PK89 HABB 0014847900482103

For any in-kind donations, please reach out via [email protected] or +923053627564.
Help us in bringing up talented young leaders!